local flavors of the giglio island
Restaurant Hotel Castello Monticello
Local flavors and genuine Products
Feeling at home: this is the philosophy of the restaurant of the Hotel Castello Monticello with a cuisine based on local flavors and genuine products.
Our restaurant is located in a panoramic room overlooking the sea and offers a different menu every day, with a choice of seafood and land specialties based on typical local products and homemade desserts.
Among the dishes prepared, the chef recommends: braised octopus on parsley potatoes, Panzanella di Mare, Ravioli with Ricotta, Prawns and Lemon with Clam Stew, Orecchiette with Turnip Tops and Crispy Guanciale. Not missing fresh baked fish, Mussel Soup, Clams, Shrimps, Scampi, Cuttlefish and Cherry Tomatoes and our homemade desserts.
All accompanied by wines from the Giglio Island, the Ansonaco wine, Tuscan wines and D.O.C. Italian.
The restaurant, opened also to people who are not staying at the hotel, is open for dinner from 8pm to 9.30 pm and offers a menu à la carte as well as dishes of the day. Guests wishing to dine at the hotel can book at the reception within 6 pm.
Enjoy a rech breakfast buffet
The day at the Hotel Castello Monticello begins with a delicious breakfast.
In the panoramic room of the restaurant you will find a vast assortment of bakery, croissants, homemade cakes, fresh fruit, cold cuts and cheeses from 7.45 to 10.00 am. As garnishes jams, honey, butter and Nutella.
All accompanied by tea and herbal teas, cappuccino, espresso, American coffee, hot or cold milk, chocolate and fruit juices.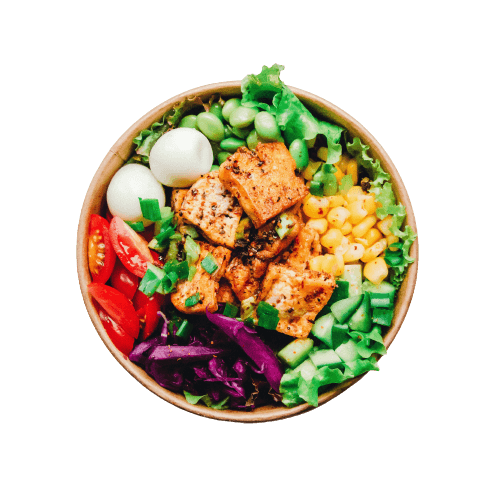 tasty and healthy lunch for take away
Hotel Castello Monticello also offers the possibility of creating your own healthy and tasty lunch bag. You can choose the base, four ingredients of your choice and the fruit of your choice for € 10, adding € 0.50 for each additional ingredient. Water is included.
cous cous
mixed salad
rocket
emmer
tomatoes
carrots
corn
onion
zucchini
olives
chickpeas
beans
mozzarella cheese
grain
tuna fish
shrimps


apple
pear
melon
orange
fruit salad